Testimonial

Execellent job from My Gulshan. Must appoint him. Very responsible and fast developer. I would give 11 star rating out of 10 star. Absolute outstanding and magnificent performance.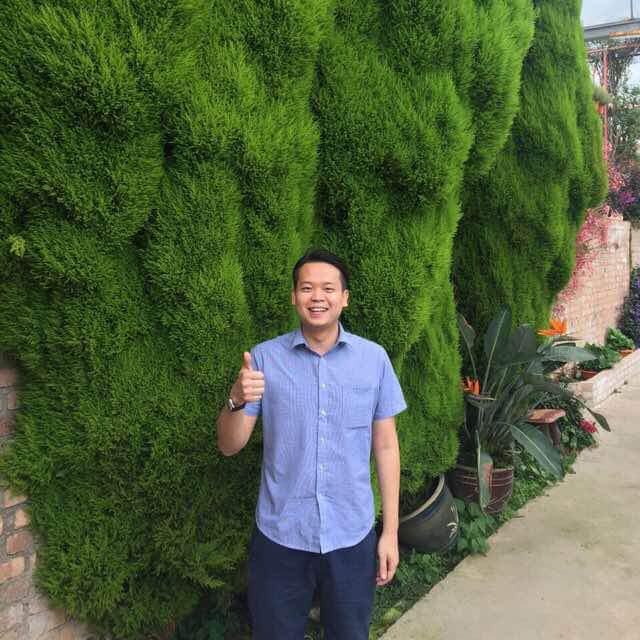 Ron Tan -
Malaysia

I had hired Mohan as a second developer for a pretty complex auction website. He had been working alongside Gulshan who is part of his team, and they have both worked hard to complete a long list of changes until we were finally happy with the final product. I firmly believe that Mohan and his team have definitely overdelivered when it came to this project, and would highly recommend him, as well as their company for anyone looking for great communication, highly-skilled developers and designers and most importantly people who care about the project just as much as you would.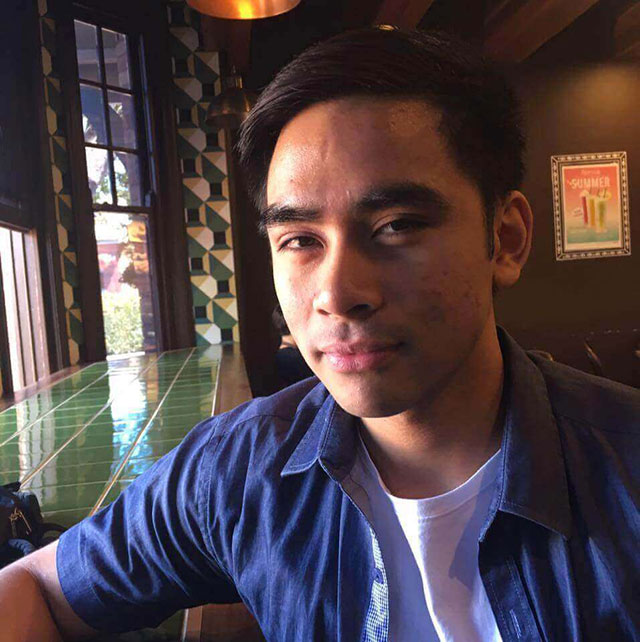 Richard Magallanes -
Australia

Ajay is an amazing developer!! He is the one of the most knowledgeable senior developers I have ever come across, and he is also extremely accurate. When it comes to delivering a project on time, you can count on him. Ajay is very flexible and goes above and beyond making himself available to keep an open communication. Thank you so much Ajay! Greatly-recommended!! I will hire him again when my project resumes.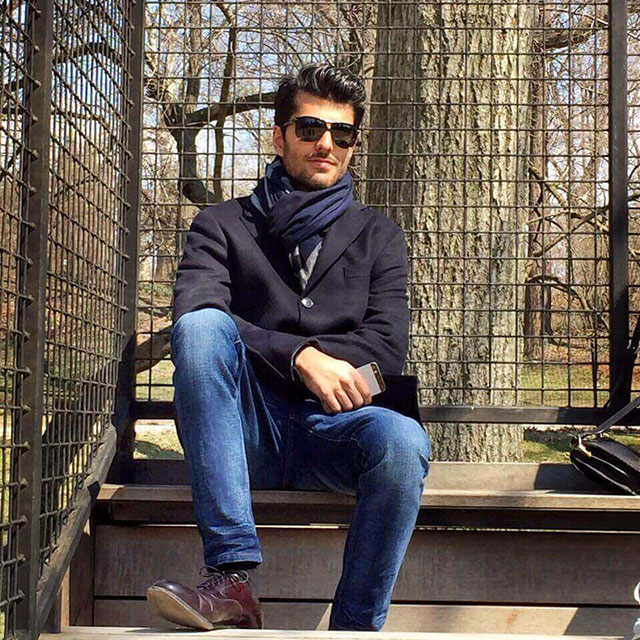 Daniel Ramos -
Barcelona, Spain

Ajay was great. He immediately understood my needs and exceeded them. He also pointed out areas of my project that he felt in his opinion, needed work, that I did not realize. I highly recommend him and will definitely re-hire him for future projects.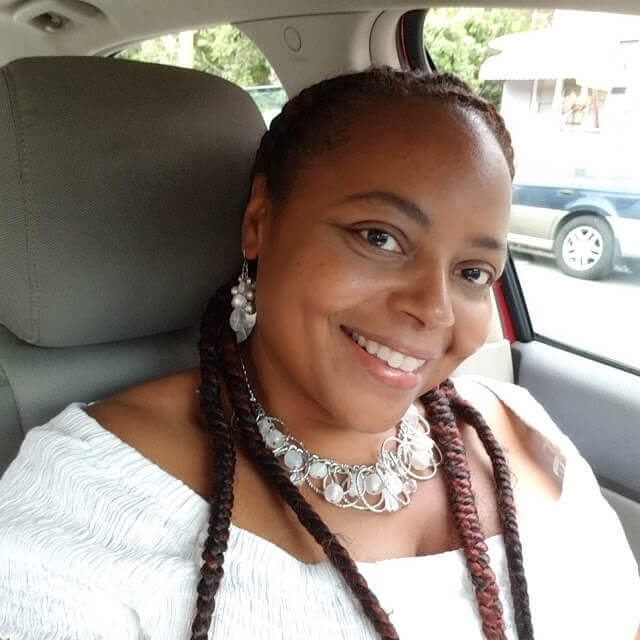 Ktasha N Hardge -
Mount Vernon, United States

Ajay is one of the best developers on oDesk that we have worked with. His professionalism and technical expertise makes him a valuable asset to any team. He follows all software requirements and delivers with fast turnaround time. We will be using him again soon!

Syl Andrew -
City

Gulshan Gulial has always been available. Provides suggestions to better achieve our specific goals and its very attentive to details. Very knowledgeable in his area has excellent communication skills, it was great working with Gulshan Gulial, I will definitely reach out to him again if needed in the future. Highly recommended.

Alexis Njosse -
Salt Lake City, US

Excellent work and skills, one of the best and most highly skilled people I've worked with on Upwork by far. Really paid attention to understand everything well and didn't require barely any debugging or corrections on the work. Will definitely work together again when hopefully have more work soon, many thanks!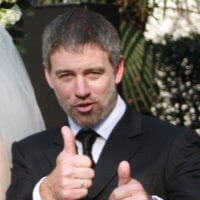 Stephen Schroeder -
China & USA

Ajay's work was on time and as promised. The quality of the site which works on all platforms reflects his understanding and requirements in today's ever so changing browser platforms. Last minute touch ups were timely and the site published as promised. Thank you Ajay.

Abraham Tallerman -
San Diego, US

Ajay is an expert in his field with multiple skills in different aspects of website development from the beginning to the end. He is available most of the time and welcomes any discussion or issue in the process of his work. Communication with him is pretty easy. He is honest and listens to the client and goes extra mile, if necessary. He developed my website as I wished with every single details and I would not hesitate to recommend him to others.

Armin Laleh -
United Kingdom

Feel Free to Contact Us
Connect with Rejoin Web Solution Now - Best Digital Marketing Agency In Chandigarh.