How does Google Ads Work?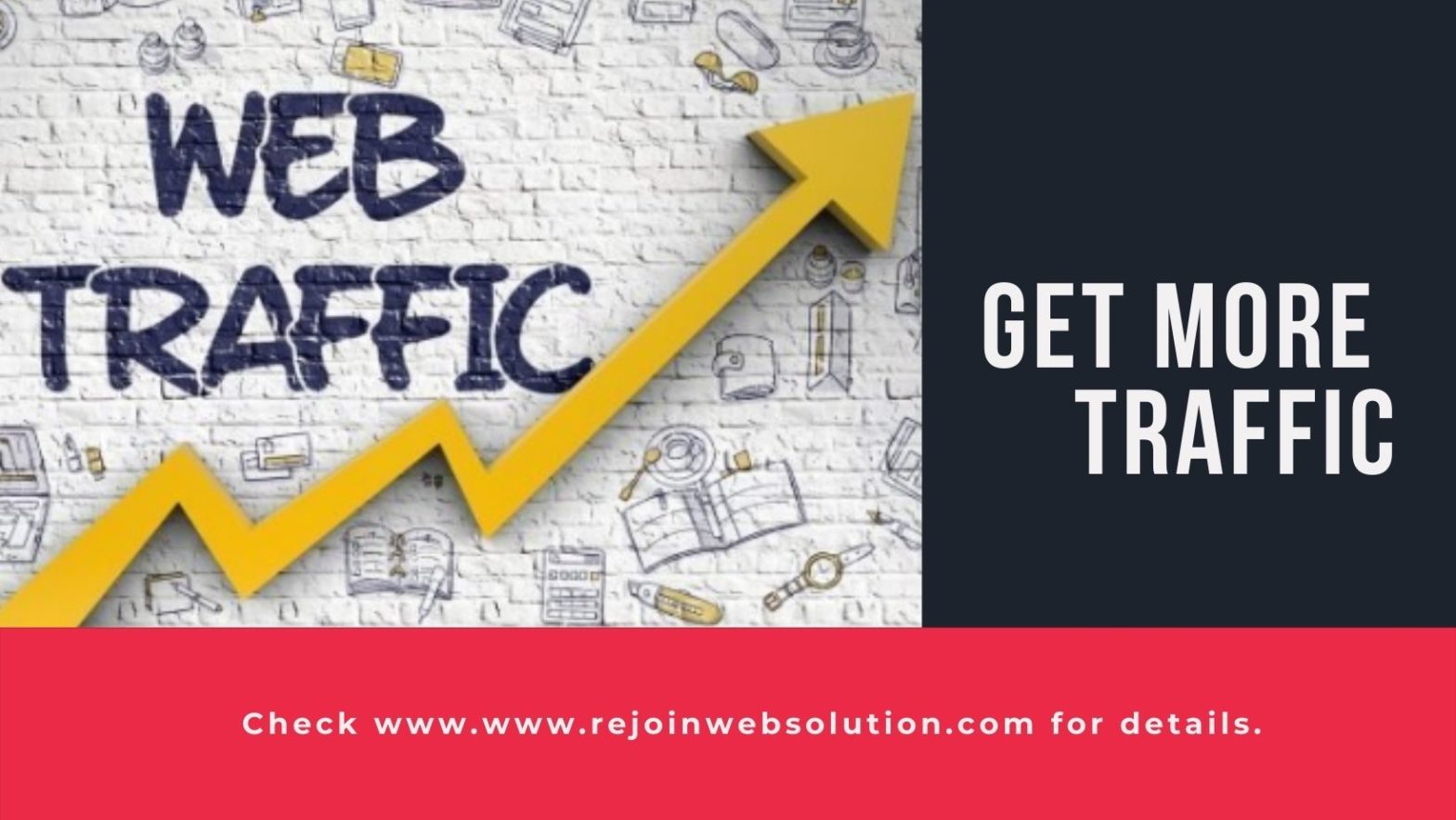 In every second, there are around 2.3 million searches recorded on Google. Even though the maximum number of search engine results pages including Google Ads. However, Google Ads is one of the effective modes of generating potential or organic traffic towards your website exactly when individuals are searching for products your business is offering.
Introduction to Google Ads
Google Ads is defined as paid advertisements that will be shown in search results on Google. It will happen because of Google Advertisements that are shown on other websites via The Display Network or Google adsense program.
It is considered as one of the largest and highly demanding platforms that assist businesses to expand their reach at the global stage and move towards growth and development. With this pay-per-click process, advertisers pay charges to Google to target user-based as per the keyword search, device type, country and serve their ads to people who show interest in your products or services.
How does Google Ads Work?
Here we have mentioned below the step-by-step guidance for easily accessing Google Ads that will prove helpful for you:
Firstly, one has to set-up the account objectives For Example: if you want to use Google Ads for lead generation, the features and account structure will frame accordingly instead of framing similar to brand building.
Create Audience personas by identifying why your ideal audience is, what are they searching for or on what device.
Develop Keyword Research by using keyword tools such as SEMrush, cost, competition, and volume for the search words at every phase of the search.
Now, Structure your Adwords account into varied ad groups and ad campaigns. The thing you must consider is each featuring ads and keywords.
Once, you have listed relevant keywords, you can put your ads in search results by bidding on the keywords. Additionally, if the keyword is facing high competition, then your CPC (Cost-per-Click) would also be high in bidding.
After that, you have to create an ad copy that includes relevant keywords, Ad extensions, enticing headline or a clear CTA (Call-to-Action).
Create a mobile-friendly landing webpage that primarily focuses on the features and benefits of a product or service with top-notch quality Images and a clear CTA.
Put a code of Google Analytics on your webpage to track the conversions.
Lastly, the golden key to develop a successful ad campaign is daily optimization along with A/B testing of all your ad copies and landing pages.
To Wrap-Up
Consequently, Google Ads are considered one of the best advertising platforms in the modern-day digital business world. Moreover, it works for almost all types and nature of businesses whether it is small or big. Google Ads are a worthwhile form of marketing mode that targets potential audiences for your website. Well, it's best time to step-up and go with Google Ads to attain profitable outcomes at affordable cost. We hope the above-mentioned guide will help you to appropriately work with Google Ads and reap most out of it for your website.